Fall in Tuscany!
A NEW Photography Workshop with Joe McNally and Tamara Lackey
Participant Price: $7,625 & Companion Price: $5,755
Explore Tuscany with Tamara Lackey and Joe McNally, two highly-acclaimed photographers and teachers who together provide a wonderful complement and unmatched range in their photographic toolkits. A relaxing week of great food, wine and of course, picture-making! A return visit to Villa Pozzolo (Tamara Lackey has taught there before) which is a beautiful artist's retreat and a wonderful, traditional villa that will make you feel like you are stepping back in time. We'll begin the workshop first in the amazing city of Florence and enjoy a wide variety of street photography, history with a private tour, and getting up to speed on camera and lighting skills. We'll move into Villa Pozzolo where we have the entire property to ourselves! Stunning landscapes and over 100 acres of vineyards. Pictures are everywhere - a veritable photographer's playground. The week will include lighting and portrait demonstrations, a private excursion to San Gimignano, workflow and dedicated post-processing sessions with real-time editing walkthroughs using ON1 Photo Raw. in addition to one-on-one sessions with Joe and Tamara.  All accommodations, excursions, transportation during the workshop, meals and access to an unlimited wine cellar at Villa Pozzolo will be included in the workshop price for participants and companions.
Watch a Preview at the Villa
Participant Rate: $7,625.00 USD *Single Occupancy Rate is an additional $775.00 USD
Companion Rate: $5,755.00 USD (same room occupancy)  +1's are Welcome and Lots to Do!
Deposit and Registration: A 50% deposit is due upon registration to confirm your workshop spot.
7-days/ 6-nights: Workshop begins in Florence, Italy and finishes at Villa Pozzolo in Montaione, Italy, which is about a 1 hour drive to Florence airport.
A Unique Visit!  Even if you've been to Florence and Tuscany, this will be different. We are working with experienced guides who will get us access otherwise not available. And two experiences in one trip - the City and the Country! Staying in a quiet, charming villa, without other guests, affords not only countless photographic possibilities but a chance to relax and enjoy the rustic beauty of Italian country life.
Tamara and Joe are revered throughout the photography industry not only for the ongoing significance and humanity of their work, but also for their relentless passion for the pursuit of a picture. When they teach, they don't simply "lead" a workshop. They are deeply involved in the joy and success of the entire group. They teach from the heart, and they offer lessons that revolve around not only the mechanics of better picture making but are also mindful of capturing emotion, beauty and sharing the storytelling power of pictures.
Tamara's focus on expressiveness and authenticity - whether it is with children, animals, landscape, color, even creative post-processing - is widely recognized throughout the industry. She also cares deeply about her non-profit work and seeks to inspire others to recognize the impact that photography can have on affecting real change. Joe's knowledge of shaping any manner of light is truly legendary. He is cited in (and outside of) the industry as The Real Deal  (hence the title of his recent  book) because he is a rarity: A lifelong, working photographer with photographs that are just as striking as the stories he shares - not just his captivating tales of uncommon adventure but also his truly fascinating accounts of just how far he goes to get the shot. Joe's knowledge of light, both natural and artificial, is legendary, and he is one of the most impactful photographers of our time.
Tamara Lackey is a renowned professional photographer, speaker, author and program host. Her authentic photography, from portraits to humanitarian photography, is featured in a myriad of major media outlets. As a Nikon USA Ambassador, Tamara was invited, as one of two photographers, to speak on stage and present her photography at the Nikon Global Launch Event in Tokyo, introducing a new line of ground-breaking mirrorless camera systems. Tamara teaches at quite a range of programs, seminars, and conventions, from delivering presentations at Google, Disney, and Harvard to leading mentor treks to delivering workshops internationally. She is also the author of nine books on photography and has co-produced and hosted a series of global live broadcasts, a long-running web show and is the host of Chasing Frames, a television show focused on capturing experiences and adventures through photography, found on PBS.org.
Tamara is also the co-founder of Beautiful Together, a non-profit focused on supporting children living in crisis and animals in need of refuge. Beautiful Together is currently in the process of building out 83 acres of land in Chapel Hill, North Carolina as a home for their work of connecting the vulnerable and the voiceless in ways that benefit all.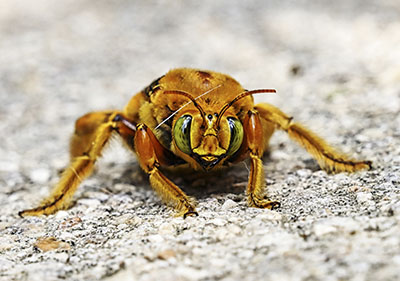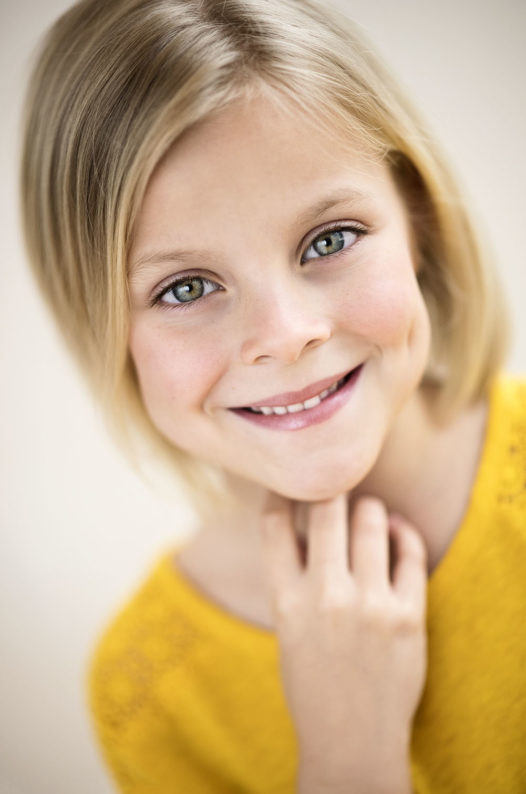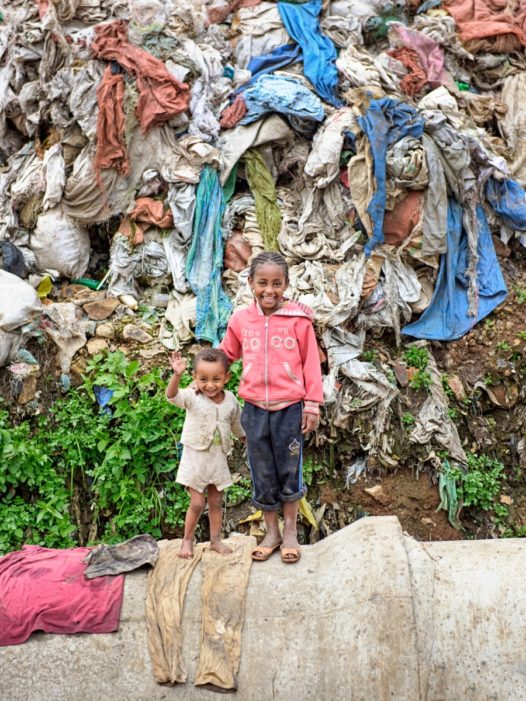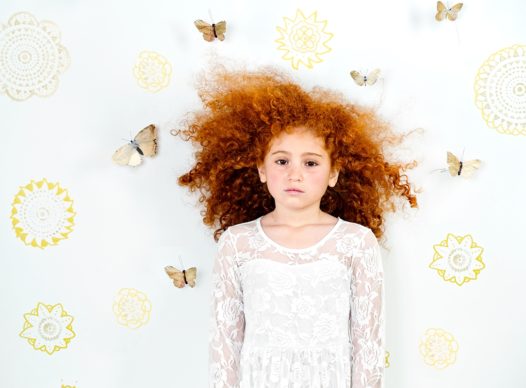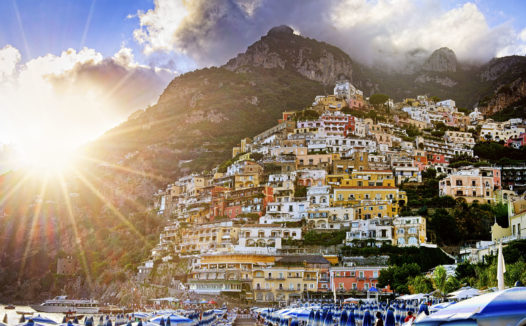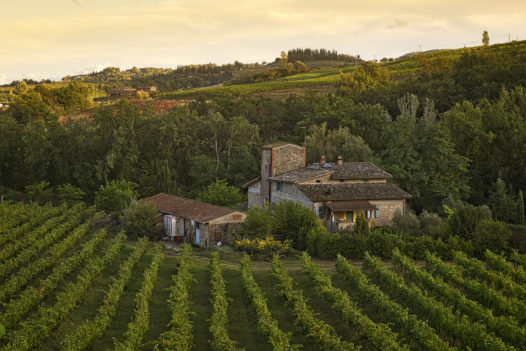 Acclaimed, award-winning photographer Joe McNally is known worldwide as the quintessential "pro's pro;" an extremely versatile, deeply experienced assignment photographer whose jobs have brought him to over 70 countries and counting.
McNally is often described as: Authentic, empathetic and articulate, an exceptionally skilled technical photographer who pairs extraordinary camera know-how with a vivid imagination and an ongoing, vibrant creativity. Always curious, always adapting to the conditions at hand and the relentless advances in camera technology, he has photographed FIVE cover stories for the National Geographic (amongst an overall FIFTEEN coverages), and SEVEN covers of LIFE Magazine. He photographed the very first all-digital coverage for National Geographic, which was considered such a significant, watershed moment in the history of that venerable publication that the entire coverage has been incorporated into the archives of the U.S Library of Congress. In addition to inspiring editorial work, McNally has covered FOUR Olympics (with number FIVE looming in Paris in 2024) for such diverse clients as ABC Television, Sports Illustrated and TIME magazine. McNally is known for his penchant to get his camera in "a different place" and has twice climbed the world's tallest building, the Burj Khalifa in Dubai, in addition to climbing the Empire State Building four times. He is that rare photographer who has successfully made the bridge between the commercial world and the editorial world, and is highly regarded by clients for his versatility, and willingness to be a team player. Joe McNally, a proud Nikon Ambassador, has an extraordinary ability to photograph simple assignments with intimacy and grace, as well as master movie-scale productions with large crews, tremendous pressure and countless moving parts.