Spring in Ireland!
A NEW Photography Workshop with Joe McNally and Tamara Lackey
Come to Ireland with Tamara Lackey and Joe McNally, two highly-acclaimed photographers and teachers who together provide a wonderful complement and unmatched range in their photographic toolkits. Our rollicking week In Ireland will be filled with pictures, pubs, music, gorgeous cliffs, lighting, landscapes, wildlife, portraits, camaraderie, critiques, dedicated post-processing sessions with real-time editing walkthroughs using ON1 Photo Raw...a nonstop adventure into the Irish life. A truly enjoyable journey that will enhance your photo skills and either commence or renew your love affair with the Emerald Isle, home of saints and scholars, poets and warriors.
We will explore Dublin and the joy of shooting on the streets and city scenes, then transit to the wilds of the southwest coast of Ireland and have a seafaring adventure photographing a variety of birds (a plan to see Puffins!) and marine life. The Cliffs of Moher will be a highlight for a unique vantage point of this beautiful and mystical landscape. We finish our trip in Galway where we have a fantastic portrait session planned with the Irish Dance Experience and a fun surprise. A truly varied, rich week of photography, food, drink, history, while laughing and learning throughout.
Note the below itinerary is subject to change based on weather and other conditions...
May 16 - Check-in The Fitzwilliam Hotel | Fabulous Meet & Greet followed by Group Dinner
May 17 - Private photographic experience at Jameson's Bow Street Distillery
May 18 - Market day and street photography - Temple Street area
May 19 - Private transport to the Western Coast
May 20 - Cliffs of Moher and other highlights! Check-in The Hardiman Hotel
May 21 - Irish Dance Photography Shoot + Special Surprise!
May 22 - Workshop ends after breakfast
Key Takeaways...
7-days/ 6-nights: Workshop begins in Dublin, Ireland (3 Nights) and finishes in Galway, Ireland (3 Nights)
Group Critiques, One-on-One Instructor Time, and Workflow / Post-Processing Sessions are ALL a part of the the workshop week
Experienced Guides and Creating Unique Photographic Opportunities (otherwise not available) are an important component to the workshop week
Participant Rate: $7,625.00 USD
Companion Rate: $4,950.00 USD (same room occupancy)  +1's are Welcome and Have Lots to Do!
Deposit and Registration: A 50% deposit is due upon registration to confirm your workshop spot, if available.
Tamara and Joe are revered throughout the photography industry not only for the ongoing significance and humanity of their work, but also for their relentless passion for the pursuit of a picture. When they teach, they don't simply "lead" a workshop. They are deeply involved in the joy and success of the entire group. They teach from the heart, and they offer lessons that revolve around not only the mechanics of better picture making but are also mindful of capturing emotion, beauty and sharing the storytelling power of pictures.
Tamara's focus on expressiveness and authenticity - whether it is with children, animals, landscape, color, even creative post-processing - is widely recognized throughout the industry. She also cares deeply about her non-profit work and seeks to inspire others to recognize the impact that photography can have on affecting real change. Joe's knowledge of shaping any manner of light is truly legendary. He is cited in (and outside of) the industry as The Real Deal (hence the title of his recent  book) because he is a rarity: A lifelong, working photographer with photographs that are just as striking as the stories he shares - not just his captivating tales of uncommon adventure but also his truly fascinating accounts of just how far he goes to get the shot. Joe's knowledge of light, both natural and artificial, is legendary, and he is one of the most impactful photographers of our time.
Hear from workshop participants...
Kelly F
Joe is one of the best photography teachers and mentors in the world. He is able to translate decades of knowledge into the daily application of improving everyone's photography.
Nancy E
From the steamy Amazon Rain Forest to the frozen tundra of Norway…interesting places, shared photographic passion, learning, laughs…Throw in Tamaras infectious sense of humor and photoshop expertise…and the glue that holds everything together…Annie!! Wonderful adventures and new friends!
Tom M
My wife, who is not a photographer, "life changing." Everything was planned to perfection from the hotel, meals, transportation and destinations.
Kordeen K
Well organized and planned out (the Norway workshop). The accommodations were first class, the excursions were well planned and executed, even the open-air bus ride in Oslo (just above zero) was something to remember. Working with Joe and Tamara to improve my camera skills was invaluable. Annie made every event come off like clockwork.
Tammie M
The Norway workshop was so well planned and executed. We were exposed to a variety of locales and shooting opportunities. The class time with Joe and Tamara gave great insight into taking and choosing photos along with educational tips on editing software… Overall a great experience.
Laurie C
5 stars all the way around. was so much more than a photo workshop, from the shooting locations and the travel/trip details, to the A+ plus photography instruction, old and new friendships, it was a trip of a lifetime.
Carlos C
This was the trip of lifetime for me in so many ways. The opportunity to learn from Joe was very high on the early reasons for why I chose this workshop to re-awaken my dormant photography skills – that plus the Amazon being on my bucket list.
Bob M
I've been to two of Joe's workshops and I'm signed up for another; I think that says it all. The two workshops were in Ecuador and Norway and included Tamara Lackey who is not only a great photographer, but also a whiz at Photoshop which has helped me a lot. The crew's focus is on teaching, which is superb…
Dan K
Great group, made new friends and rekindled old friendships. This is a beautiful country and we felt welcome by all we met. The accommodations and arranged meals were excellent and all of the logistics worked perfectly…It wasn't our first workshop with Joe and will not be our last. Bottom line: we had a blast and so glad we went!
Tamara Lackey is a renowned professional photographer, speaker, author and program host. Her authentic photography, from portraits to humanitarian photography, is featured in a myriad of major media outlets. As a Nikon USA Ambassador, Tamara was invited, as one of two photographers, to speak on stage and present her photography at the Nikon Global Launch Event in Tokyo, introducing a new line of ground-breaking mirrorless camera systems. Tamara teaches at quite a range of programs, seminars, and conventions, from delivering presentations at Google, Disney, and Harvard to leading mentor treks to delivering workshops internationally. She is also the author of nine books on photography and has co-produced and hosted a series of global live broadcasts, a long-running web show and is the host of Chasing Frames, a television show focused on capturing experiences and adventures through photography, found on PBS.org.
Tamara is also the co-founder of Beautiful Together, a non-profit focused on supporting children living in crisis and animals in need of refuge. Beautiful Together is currently in the process of building out 83 acres of land in Chapel Hill, North Carolina as a home for their work of connecting the vulnerable and the voiceless in ways that benefit all.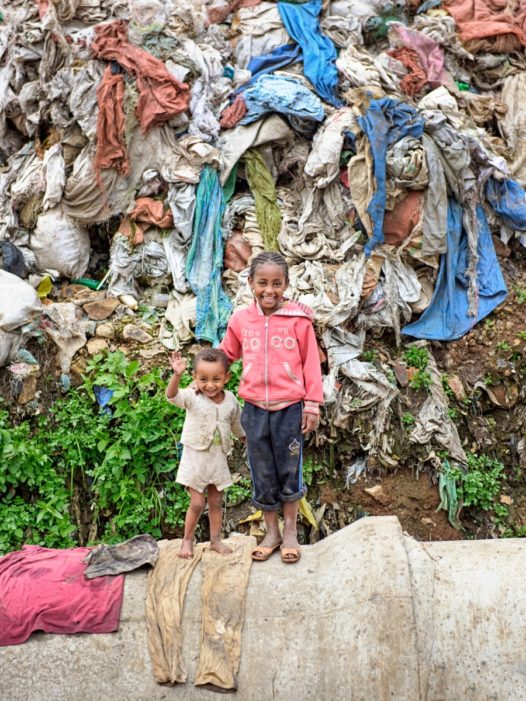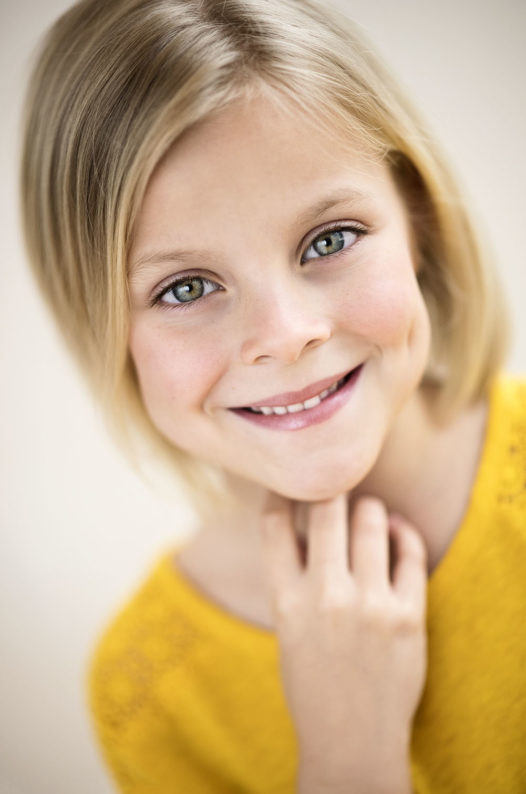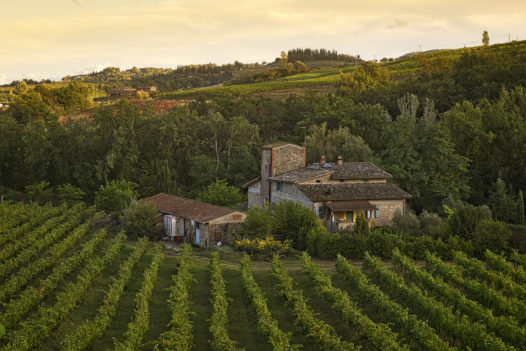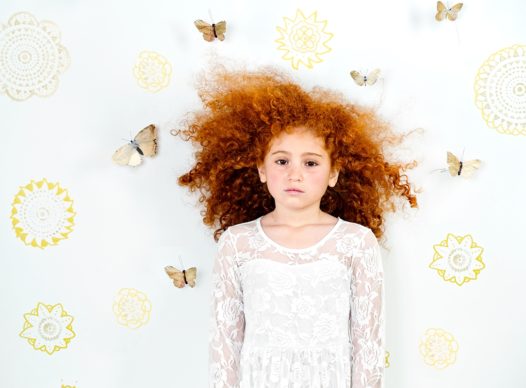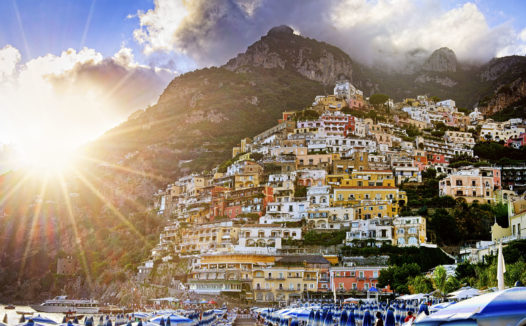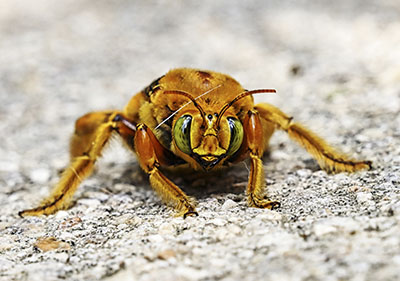 Acclaimed, award-winning photographer Joe McNally is known worldwide as the quintessential "pro's pro;" an extremely versatile, deeply experienced assignment photographer whose jobs have brought him to over 70 countries and counting.
McNally is often described as: Authentic, empathetic and articulate, an exceptionally skilled technical photographer who pairs extraordinary camera know-how with a vivid imagination and an ongoing, vibrant creativity. Always curious, always adapting to the conditions at hand and the relentless advances in camera technology, he has photographed FIVE cover stories for the National Geographic (amongst an overall FIFTEEN coverages), and SEVEN covers of LIFE Magazine. He photographed the very first all-digital coverage for National Geographic, which was considered such a significant, watershed moment in the history of that venerable publication that the entire coverage has been incorporated into the archives of the U.S Library of Congress. In addition to inspiring editorial work, McNally has covered FOUR Olympics (with number FIVE looming in Paris in 2024) for such diverse clients as ABC Television, Sports Illustrated and TIME magazine. McNally is known for his penchant to get his camera in "a different place" and has twice climbed the world's tallest building, the Burj Khalifa in Dubai, in addition to climbing the Empire State Building four times. He is that rare photographer who has successfully made the bridge between the commercial world and the editorial world, and is highly regarded by clients for his versatility, and willingness to be a team player. Joe McNally, a proud Nikon Ambassador, has an extraordinary ability to photograph simple assignments with intimacy and grace, as well as master movie-scale productions with large crews, tremendous pressure and countless moving parts.