Northern Lights in Norway!
A NEW Photography Workshop with Joe McNally and Tamara Lackey
February 20, 2023 - March 1, 2023
Tamara Lackey and Joe McNally recently taught together in the bustling city of Quito, Ecuador and the extremely remote Amazon Rainforest and they join forces again to teach photography in the North - the Lofoten Islands of Norway. The Northern Lights are on the "bucket list" of many, and now we are excited to announce an opportunity of a lifetime. Experience the glorious phenomena of the Northern Lights and learn from two of the top photography instructors in the industry.
Highlights of the Norway workshop include two full days in the vibrant city of Oslo, Norway where we will kick-off the workshop and not only hit the streets shooting a wide variety of architecture, cityscapes and waterfront scenics but we'll also have a mini-camera clinic to dive into camera and flash settings before our adventures commence. As a group we will fly to Svolvaer, Norway and begin our exciting adventure which will include photographing magnificent Sea Eagles in flight, chasing Northern Lights and a photo shoot at the Lofotr Viking Museum. Learning from these two acclaimed photographers in this wonderful natural setting will not only improve your photography skills but enrich your spirits.
The 10-day and 9-night adventure is an immersion into photography, storytelling and exploration and will focus on landscape, portrait and travel photography. An integral part of the workshop includes lectures and hands-on instruction, including lighting demonstrations combining flash and natural light. The Lofoten Islands are a perfect bucolic setting for breathtaking landscape photography and opportunities to work on environmental portraiture. We will photograph from land and sea! One of the trip highlights is to capture the famed lights of the North with the beautiful array of colors and shapes that are other-worldly. Chasing the Northern Lights will provide an excellent opportunity to work on night landscapes, tripod techniques and time-lapse exposures. Don't miss this amazing, unique new opportunity to learn from two of the world's best photography instructors in a truly magnificent setting.
This workshop is now full!
Tamara Lackey is a renowned professional photographer, speaker, author and program host. Her authentic photography, from portraits to humanitarian photography, is featured in a myriad of major media outlets. As a Nikon USA Ambassador, Tamara was invited, as one of two photographers, to speak on stage and present her photography at the Nikon Global Launch Event in Tokyo, introducing a new line of ground-breaking mirrorless camera systems. Tamara teaches at quite a range of programs, seminars, and conventions, from delivering presentations at Google, Disney, and Harvard to leading mentor treks to delivering workshops internationally. She is also the author of nine books on photography and has co-produced and hosted a series of global live broadcasts, a long-running web show and is the host of Chasing Frames, a television show focused on capturing experiences and adventures through photography, found on PBS.org.
Tamara is also the co-founder of Beautiful Together, a non-profit focused on supporting children living in crisis and animals in need of refuge. Beautiful Together is currently in the process of building out 83 acres of land in Chapel Hill, North Carolina as a home for their work of connecting the vulnerable and the voiceless in ways that benefit all.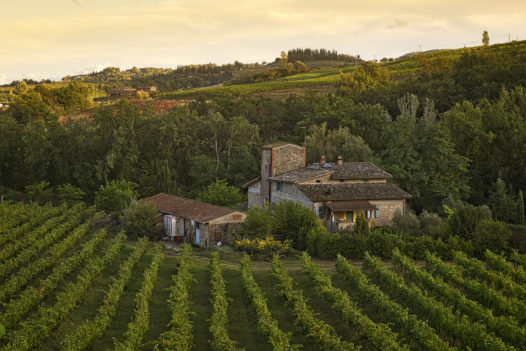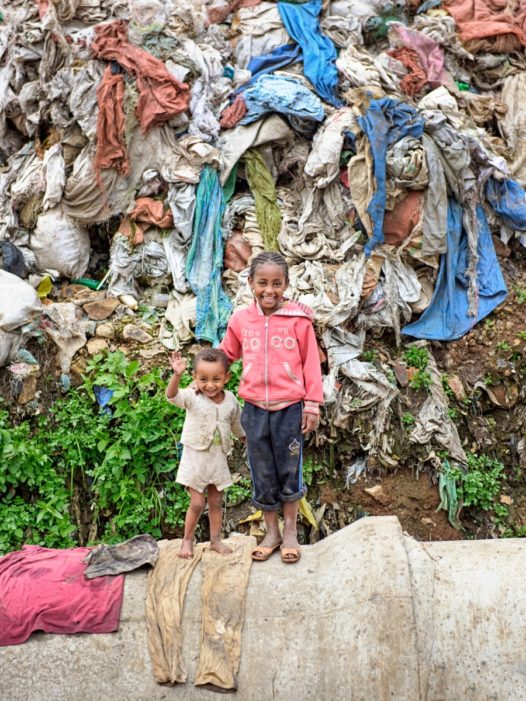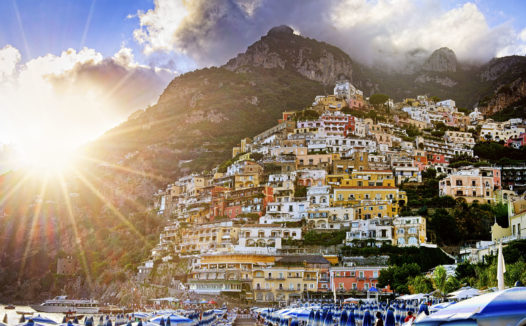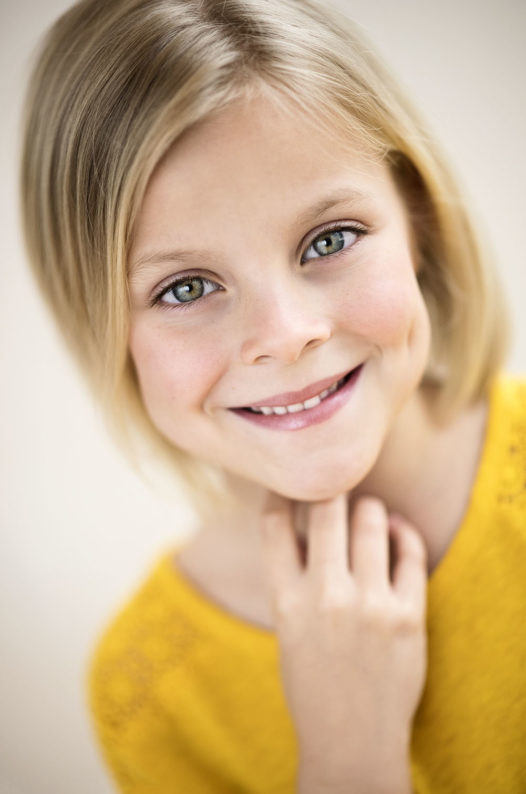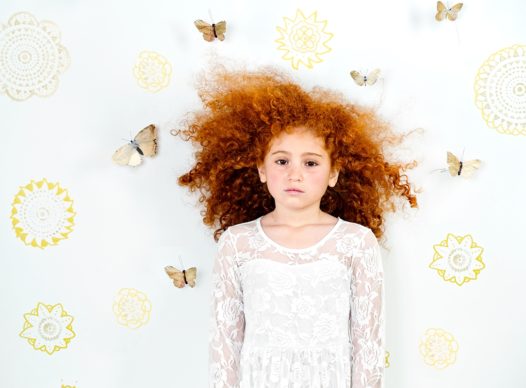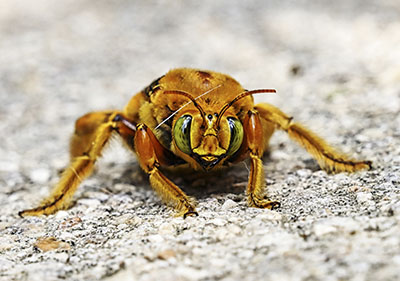 Joe McNally is an internationally acclaimed, award-winning photographer whose prolific career includes assignments in nearly 70 countries. McNally is known world-wide as not only one of the top, technically excellent photographers of his generation, but his charming demeanor, confidence and humor make him a sought-after choice from CEO's to celebrities to commercial and magazine clients alike. He is among the rare breed of photographer who has bridged the world between photojournalism and advertising, amassing an impressive commercial and advertising client list including FedEx, Nikon, ESPN, Adidas, MAC Cosmetics, Land's End, General Electric, Epson, MetLife, USAA, New York Stock Exchange, Lehman Brothers, PNC Bank, and the Beijing Cultural Commission. McNally is equally comfortable climbing buildings or lighting a telescope to capturing quiet, sensitive subject matter with confidence in medical surroundings. He has shot numerous cover stories and highly complex features for the National Geographic, LIFE, and Sports Illustrated, where his research skills and unmatched preparedness were highly valued.
McNally won the first Alfred Eisenstaedt Award for Journalistic Impact for a LIFE coverage titled, "The Panorama of War." He has been honored numerous times by Communication Arts, PDN, Graphis, American Photo, POY, and The World Press Photo Foundation. He has also adapted to the Internet driven media world where his work is regularly cited in social media surveys as sources of inspiration and industry leadership. McNally is a proud Nikon Ambassador and also a member of the Capture One Ambassador team.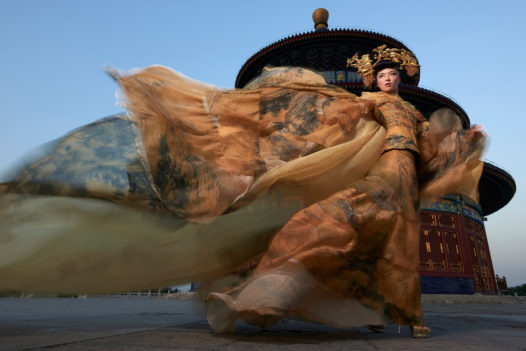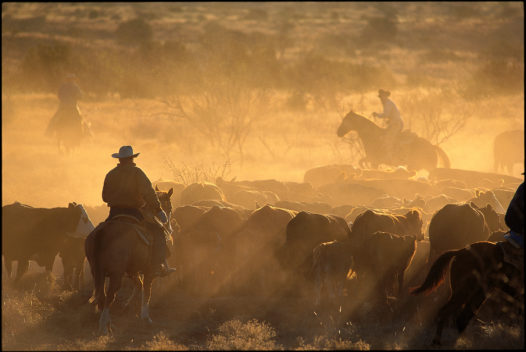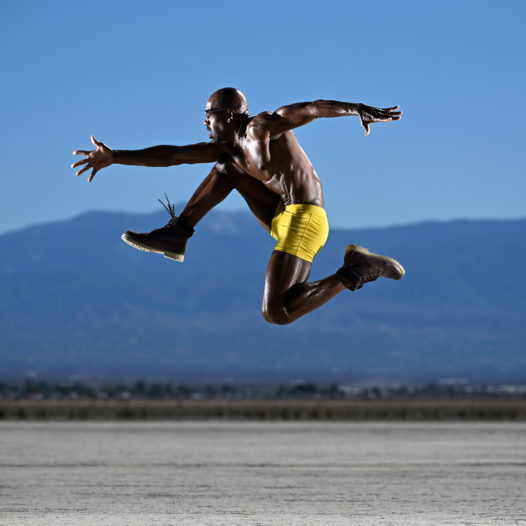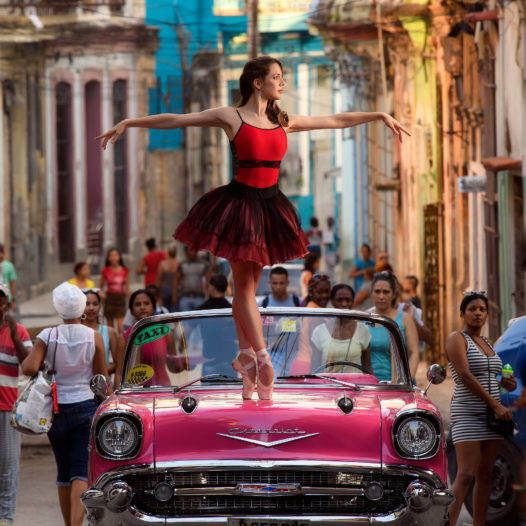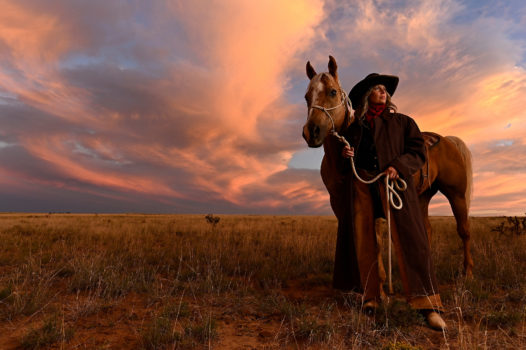 Thank you for your interest in our Norway Northern Lights Workshop. Due to very high demand we are FULL. However, please leave your name and email address if you'd like to be added to a waitlist in case a spot becomes available.